What The Heck Is
Responsive Web Design?
a scrolldeck.js presentation by Chicago Web Developer John Polacek.
I work at Gesture.
We make mobile bidding, auction software and other fundraising products and services for nonprofits.
Responsive websites respond to their environment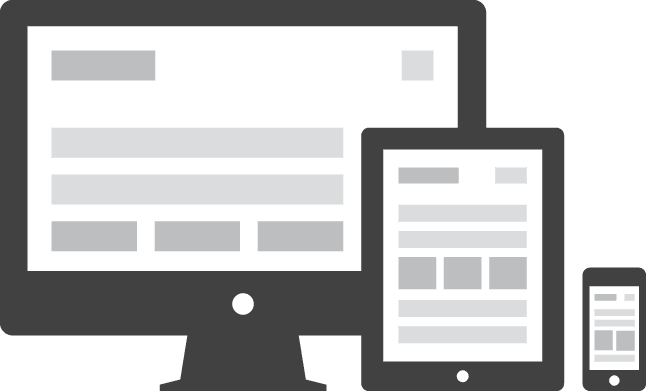 Adaptive (Multiple Fixed Width Layouts)
or
Responsive (Multiple Fluid Grid Layouts)
Recommended Approach
Go All In On Responsive
Make pages that look great at any size.
Why?
"Day by day, the number of devices, platforms,
and browsers that need to work with your site grows.
Responsive web design represents a fundamental shift
in how we'll build websites for the decade to come." - Jeffrey Veen

Small + Medium + Large
One site for every screen.
Who Is Doing It?
Everyone. These days web design and responsive web design are the same thing.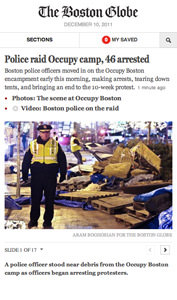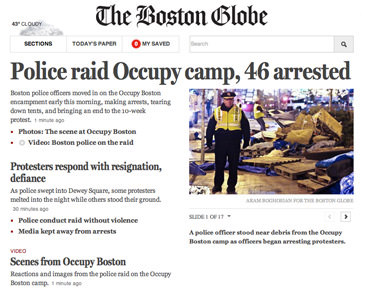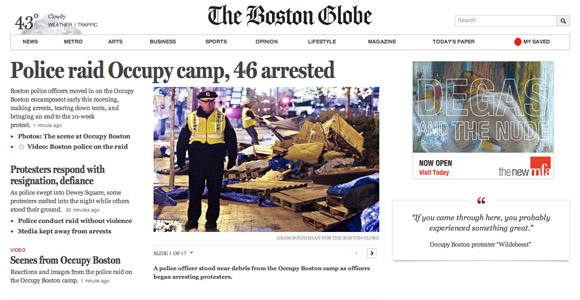 The Boston Globe
Largest responsive web design project to date
bostonglobe.com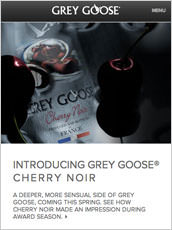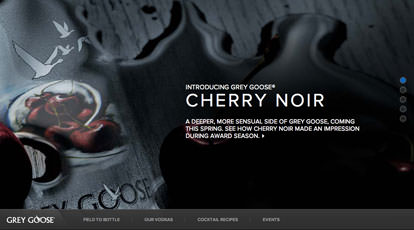 Grey Goose
Responsive site for Grey Goose with parallax scrolling animation
www.greygoose.com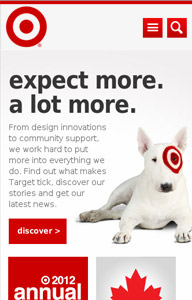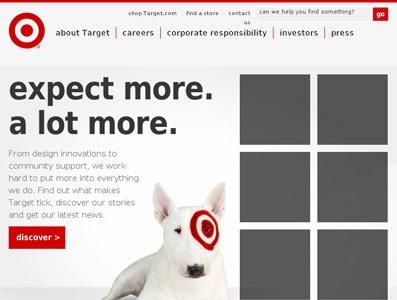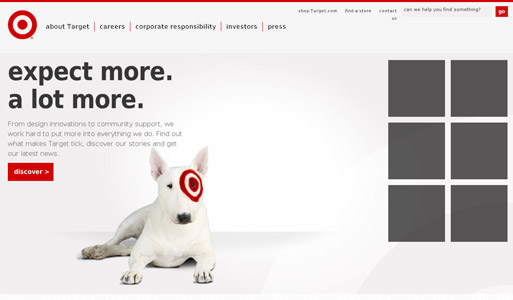 Target
Corporate website
corporate.target.com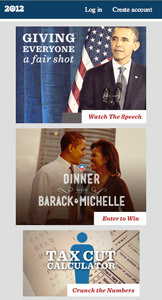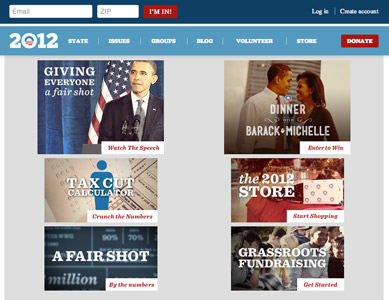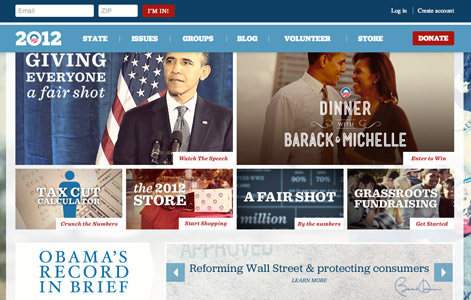 Barack Obama
The Obama campaign continues to be at the leading edge of web technology.
barackobama.com
Things to Consider
Time & Money
Older Browsers
Performance
Content
Website vs. Web App
Design/Development Process
How?
"Stop Thinking in Pages. Start Thinking in Systems." - Jeremy Keith
Frameworks (save time)
or
Roll Your Own (more control)
Best Practices
Content Check
Start Small (Mobile First)
Exit Photoshop, Enter Browser
Make It Modular
Always Be Optimizing
*Best practices still emerging!
Where Can We
Learn More?
Tools & Frameworks